Shirley Reay

Wedding Industy Experts 2015

Additional Languages

English

Request Shirley Reay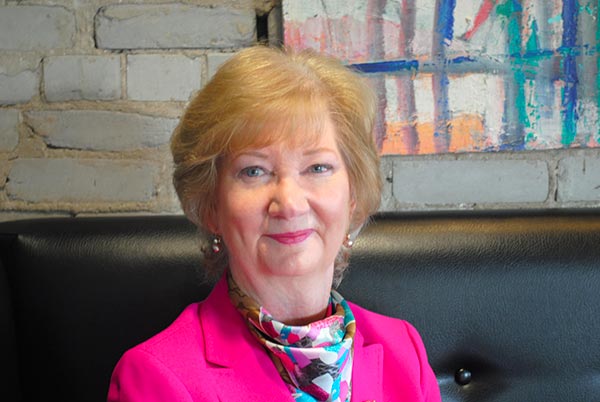 Shirley lives in Mississauga but covers a wide area. She is an experienced public speaker having received the 'Distinguished Toastmaster' designation from Toastmasters International. Shirley spends the majority of her leisure time as an artist, and also enjoys reading, creative writing, cooking, and travel. She has a warm, welcoming personality, and easily makes people feel comfortable. She will take the time to assure your wedding ceremony is a memorable, happy experience.
Areas served
Mississauga, Brampton, Etobicoke, Oakville, Downtown Toronto, Georgetown