Robin Woollard

Wedding Industy Experts 2016

Additional Languages

English

Request Robin Woollard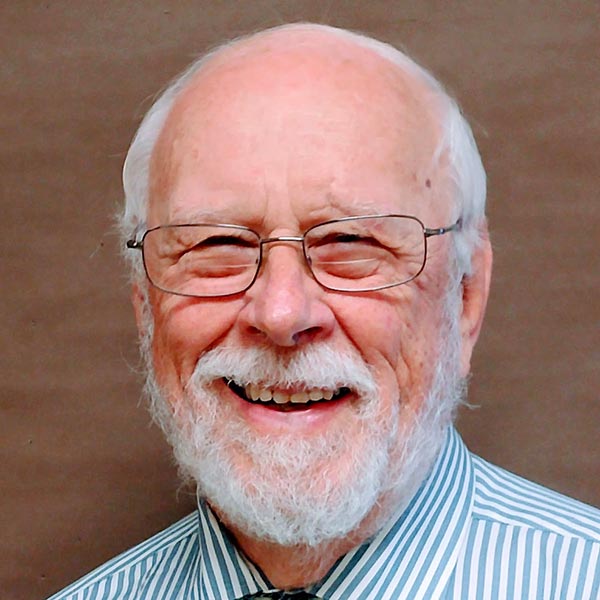 Robin lives in Freelton, ON., and is a great people person and experienced wedding officiant. His philosophy is that it is your day and that it should be a fun, joyous and memorable experience for all involved. Robin is an outgoing, genial minister with a keen sense of both fun and humour! He enjoys meeting people and has a caring nature. His voice and presence bring a flavour of both meaning and solemnity to the occasion. Talk with him and see if he is the one who will meet or exceed your expectations!
Areas served
Oakville, Etobicoke, Lakeview, Port Credit, Lorne Park, Streetsville, Cooksville, Clarkson, Erin Mills, Meadowvale, Agerton, Milton, Drumquin, Omagh, Milton, Glenorchy, Glen Williams, Huttonville, Boyne, Kelso, Campbellville, Palermo, Bronte, Zimmermann, Lowville, Kilbride, Tansley, Mt. Nemo, Cedar Springs, Dundas, Flamboro, Center, Clapperson's Corners, Waterdown, Dundas, Aldershot, Burlington, Beach, Hamilton Beach, Hamilton, Cherry Beach, Stoney Creek, Halton Hills, Cambridge, Guelph